Solutions
---
LeadTradeX
LeadTradeX is an innovative self-serve lead acquisition and exchange platform, connecting lead sellers and buyers to post and receive exclusive leads respectively in real-time. LeadTradeX enables Lead Buyers to purchase leads in real-time, with full control over pricing, daily volume, consumers' interests and profile of their leads. Likewise, the Lead Sellers can route their leads to be bought by Lead Buyers connected to the platform.
Visit Website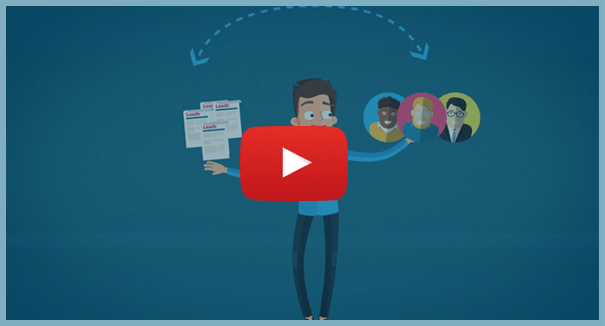 Bzdesk
BZDesk is a business enabling framework for System Integrators to streamline, manage and automate their complex operations and workflows. It empower System Integrators to create, manage and share sales documents like Bill of Materials, Proposals, Purchase Orders, Work Orders and Invoices with ease. Custom developed for Home and Building Automation Industry, BZDesk automates business processes by directly connecting sales, marketing and operations of System Integrators.
Visit Website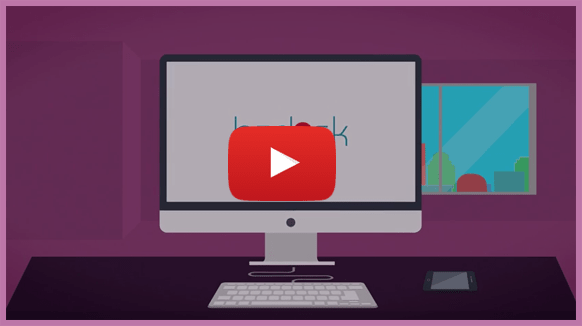 FrontAide
FrontAide isn't just a property management system for managing your guests - it also helps you acquire and retain them. From marketing to booking to check-out and beyond, FrontAide covers the entire guest lifecycle. FrontAide enhances the guest experience, supports your brand with integrated e-mail and web marketing programs that keep guests coming back.
Trial Sign Up
Visit Website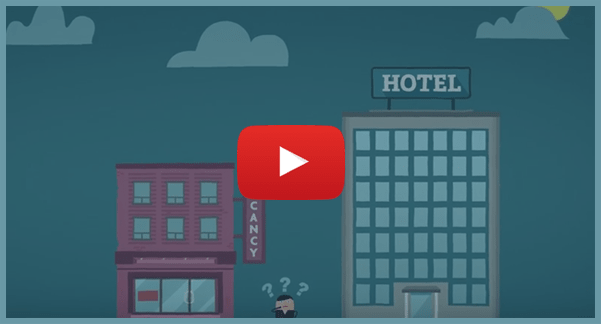 Expertise
---
We specialize in providing web development and design services for its clients. We combine our web development technologies with professional design, creating an unique output every time, every client. Our unique blend of strategy, technology and creative implementation allows us to provide our clients solutions on time and within budget.